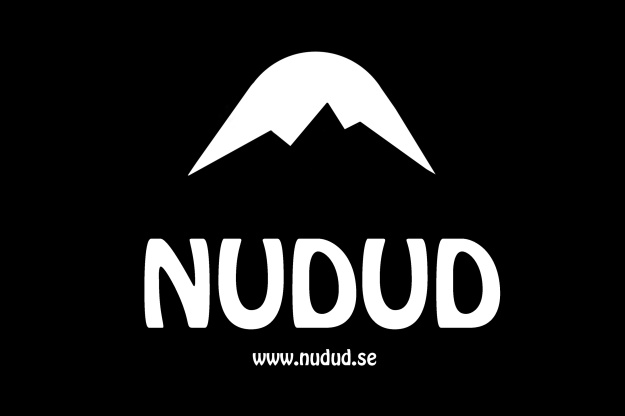 TOUCHSCREEN PRECISION FOR GLOVES

NUDUD ['nudud] n. from Swedish nudda ['nudda] touch lightly, brush against; udd ['udd] tip, point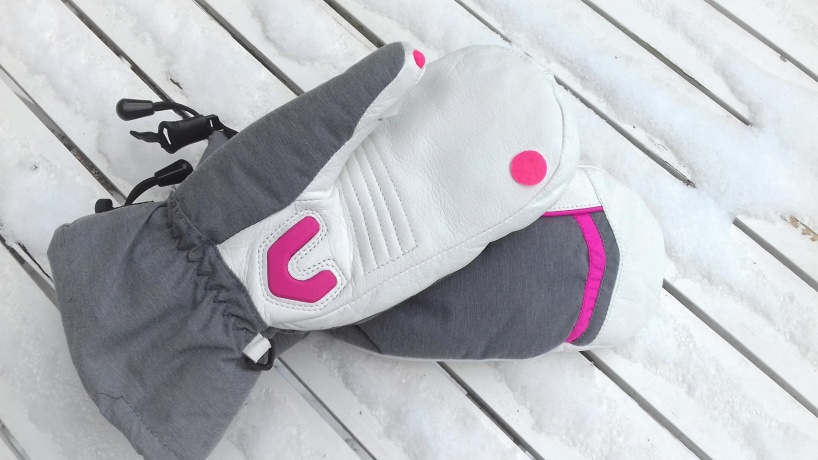 A two-point NUDUD solution in line with the cut of this glove - in a new flourescent pink to fit the design of this glove
NUDUD - touchscreen precision solutions for glove brands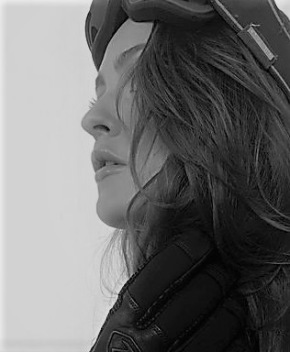 A different way of thinking

We bring glove brands a different way of thinking and a unique collection of knowhow on how to achieve high touchscreen precision for gloves. This knowhow includes concepts, principles and ideas with patents pending, in order to achieve touchscreen precision effortlessly with any gloves with any touchscreen.

Our concepts can be combined in different ways to create a variety of solutions for any glove model, brand and segment.

Nudud evolves everytime we are brought a new challenge. Insights gained from the most extreme situations, like arctic cold and firefighting environments, have been used to bring a variety of new creative solutions for gloves.
So regardless if your brand provides gloves, mitts or mittens; for work, for play or just for everyday, there are always situations when taking them off to handle a touchscreen is not an option. When just having touchscreen material on the glove is not enough, we use our knowhow and expertise to develop and improve touchscreen solutions for your glove model.

For every glove model and usage situation there is a solution. For every segment, from wintersports to fashion, from climbing to motorcycling, from firefighting to military we can help.
GLOVES OFF - NOT AN OPTION